Directions
By Public Transportation
Subway (T)

Take the MBTA Red Line to the Central Square stop. Take the main exit out of the station and you will be on Mass Ave at the Prospect Street intersection. Our building is on the corner and the entrance is next to Leader Bank.

By Bus

Central Square is serviced by MBTA Bus Routes 1 and CT1 (Harvard Square to Dudley Station), 47 (Central Square, Cambridge to Broadway Station via Longwood Medical Area, Dudley Station, & Boston Medical Center), 64 (Oak Square to Central Square), 70 and 70A (Cedarwood or Watertown Square to Central Square), 83 (Rindge Avenue to Central Square via Porter Square), and 91 (Sullivan Square to Central Square). Visit the MBTA's website for more information on exact routes and timings.
By Car
From the Mass Pike/I-90

Take the Brighton/Cambridge exit off the Mass Pike (I-90). After the toll booth, follow the signs for Cambridge/Central Square. After you cross the Charles River, you will be on River Street. Continue on River Street for almost a mile until you reach the intersection with Massachusetts Avenue (Mass Ave). You have reached Central Square. As you cross Mass Ave you will pass our building on the left, at the corner of Mass Ave and Prospect streets. Since you cannot make a left turn onto Mass Ave., make the next left onto Bishop Allen Drive. See below for street parking information.

From I-93/Storrow Drive

Take the "Storrow Drive-West" Exit off of I-93. The exit will take you on a large loop past the back entrance to the Fleet Center. Continue around, and the first stoplight you reach will be Leverett Circle. Continue straight through the intersection onto Storrow Drive westbound, and follow Storrow Drive for approximately one mile. Take the Mass Ave/Cambridge exit off Storrow (it is a LEFT-HAND exit). Merge onto the Mass Ave Bridge, and cross the bridge into Cambridge. Continue past MIT, the Necco factory, Fire Station, and Middle East. Our building will be on the right, just after Starbucks. See below for street parking information.
Parking
There is metered parking on Mass Ave and surrounding streets. Many of the meters are valid for 2 hours, but some are limited to 1 hour or less. The meters are enforced until 6 p.m.

In addition to street parking, there are several small metered parking lots located in Central Square. There is also a larger, multilevel lot on Green Street between Pearl and Magazine Streets, about a block away from our office. To enter this lot, if coming from the Mass Pike, once you reach Central Square, make a right turn onto Mass Ave, then make your first right onto Pearl Street, and again your first right onto Green Street. The garage entrance is on the left. If coming from I-93/Storrow Drive, after passing the Fire Station and Middle East, make your first left turn onto Pearl Street, then right onto Green Street, and left into the garage.
Immigration Law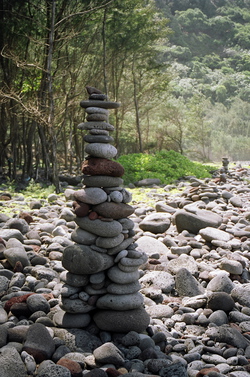 The Law Office of Rhonda Roselli, LLC is devoted to the practice of immigration law.
We represent individuals in obtaining:
asylum
temporary protected status,
immigrant visas
non-immigrant visas
employment authorization
permanent residence (Green Card)
naturalization
and other immigration benefits, through:
family relationship,
employment, and
humanitarian relief
We assist individuals to assess options available to them under current immigration laws, and provide representation at all stages of the immigration process. This includes filing applications with:
United States Citizenship and Immigration Service (USCIS)
Executive Office of Immigration Review (Immigration Court)
Department of State (DOS), and the
Board of Immigration Appeals (BIA)
Rhonda Roselli
Attorney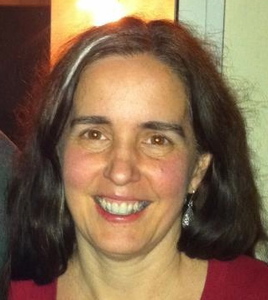 Admitted to the Massachusetts Bar
Over 17 years experience in immigration law
J.D. Suffolk University Law School
Suffolk Transnational Law Review
M.A. Episcopal Divinity School
B.A. University of Vermont
American Immigration Lawyers Association (AILA)
National Lawyers Guild (Mass Chapter, Board Member 2014-2016)